"Elite"
MCH Elite de l'Aige de la Tournelle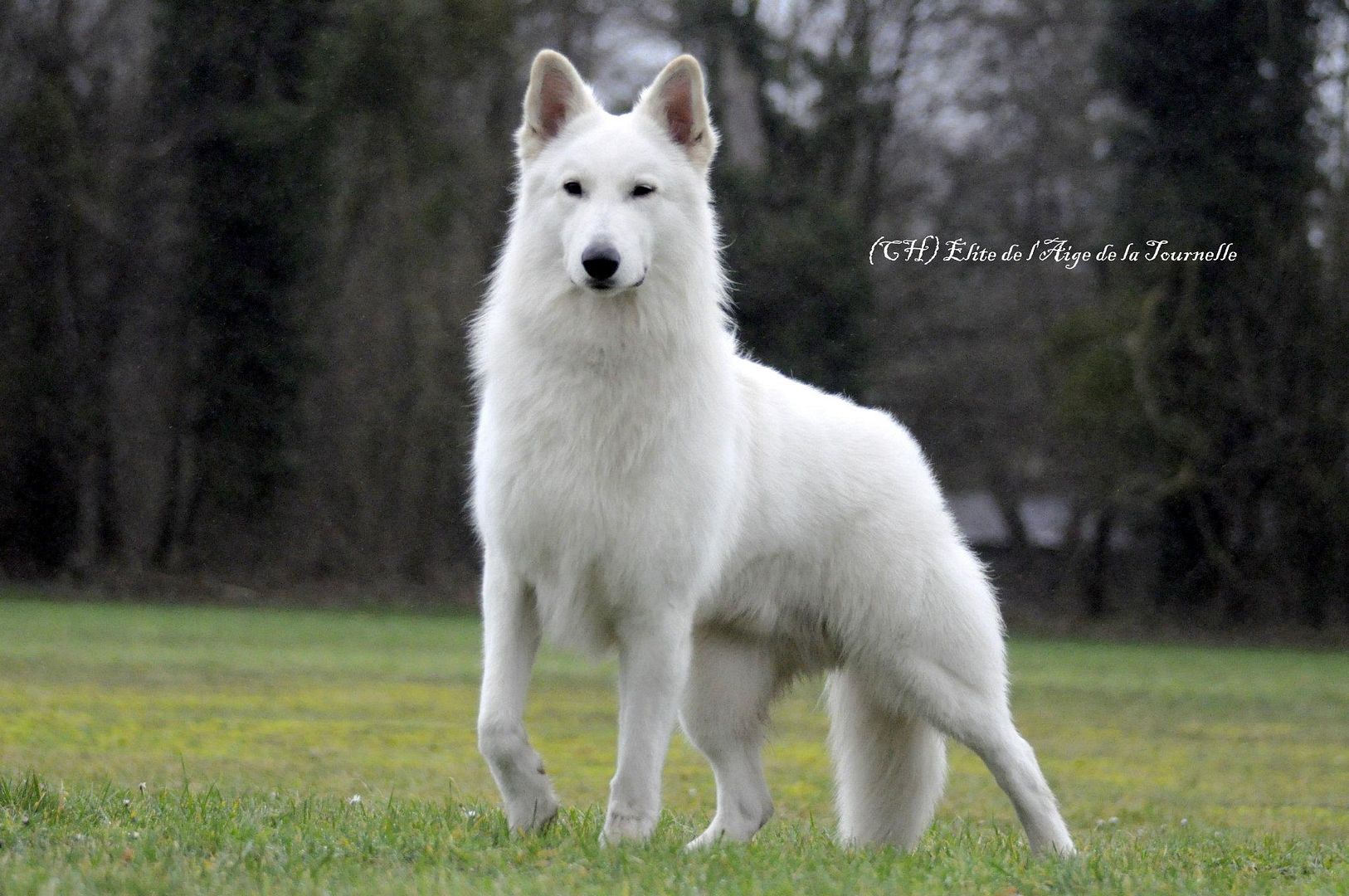 Breeder: Elevage de L'Aige de la Tournelle
Date of birth: 14th December 2009
Hips: International Grade A Elbows: 0:0
Height: 65cm
DM: Clear DNA Profiled: Yes MDR1: Clear +/+
Sire:

MCH Apache II dit Aïko du Bois des Ternes
Dam: MCH Bibilee of Haely's Future
Early in 2017 our much anticipated frozen semen arrived from one of our favourite European stud males MCH Elite de l'Aige de la Tournelle "Elite". Thank you to his owner Vivien Coutelle for allowing his stunning boy to become part of our breeding program. We have admired Elite from afar for many years and are thrilled to be able to have the opportunity to produce offspring from him via artificial insemintation.
Elite is a stunning looking male with a unique look. He is a very successful show dog with a very strong and stable character. He is highly intelligent and gets along well with children and is a very loyal and devoted companion to Vivien. Viven and Elite have travelled far and wide together. Elite has excellent health results, International Grade A hips and clear elbows as well as having clear DNA results for genetically tested breed specific illnesses. He is a proven stud dog and passes his wonderful traits to his offspring.